---
Oxford in Quotations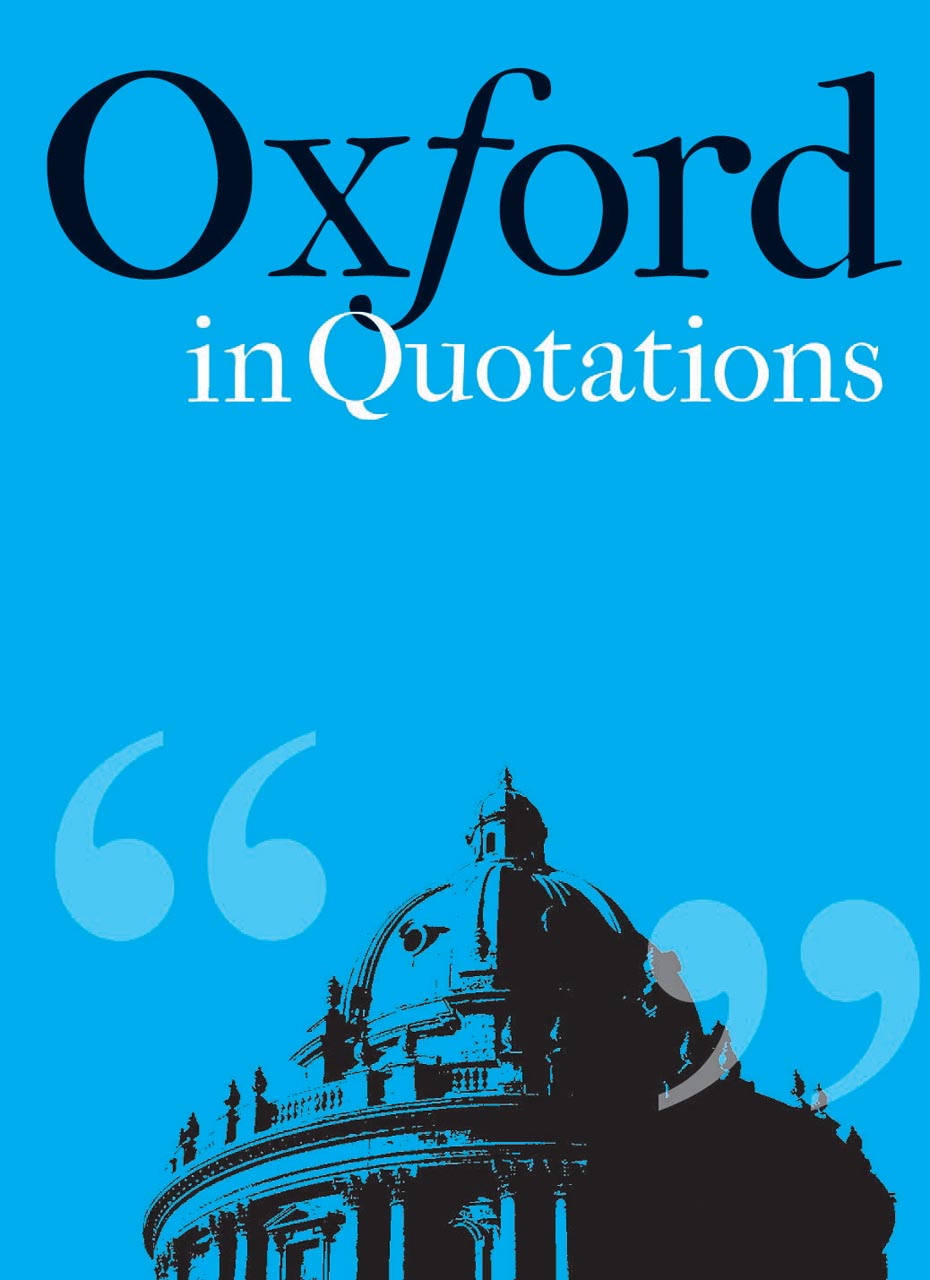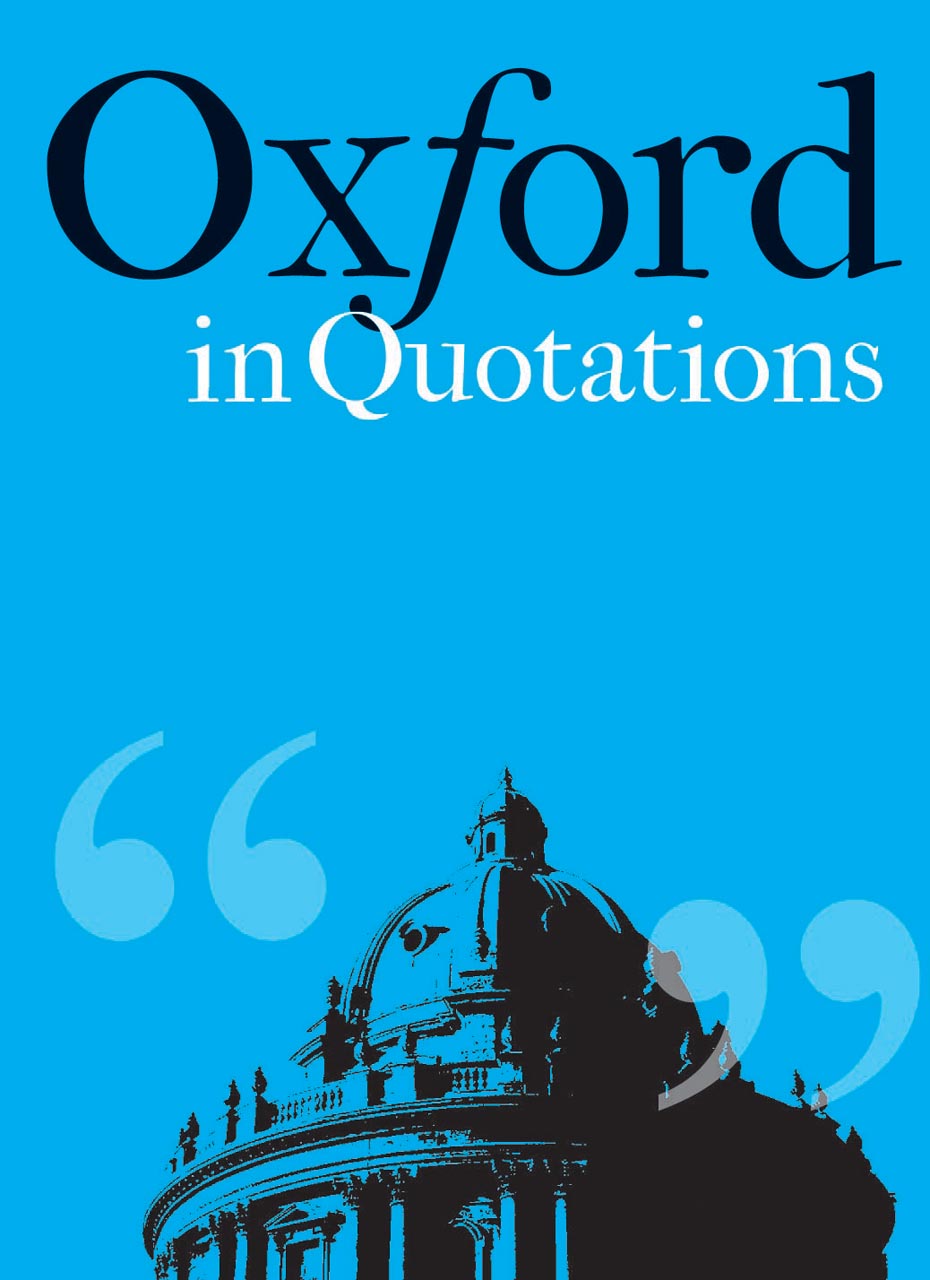 96 pages | 3 1/2 x 4 1/2 | © 2014
Oxford is one of the world's great cities—a source of inspiration to generations of poets, novelists, journalists, and commentators who have visited or called it home. Be it praise or colorful invective, everyone, it seems, has something to say about the city and this slender volume—filled with wise, witty, and sometimes scandalous quotes—presents the full range of impressions it has made.

Oxford, "City of Dreaming Spires," earns high marks from Hillaire Belloc, who writes that "there are few greater temptations on earth than to stay permanently at Oxford . . . and to read all the books in the Bodleian." But it is also, according to Anthony Trollope, "the most dangerous place to which a young man can be sent." And none other than Max Beerbohm blames it for making him insufferable.

For fans, foes, and those planning a trip to the city in the hopes of forming an opinion, this collection will be welcomed.
Table of Contents
Contents
Imprint

Quotations

Credits
Review Quotes
Huffington Post
"Literary society abounds with witty quips and poetic odes on the subject of Oxford. Oxford in Quotations gathers together a number of the most slyly funny and sentimentally beautiful quotations."
For more information, or to order this book, please visit https://press.uchicago.edu
Google preview here