---
Looking at the Overlooked
Four Essays on Still Life Painting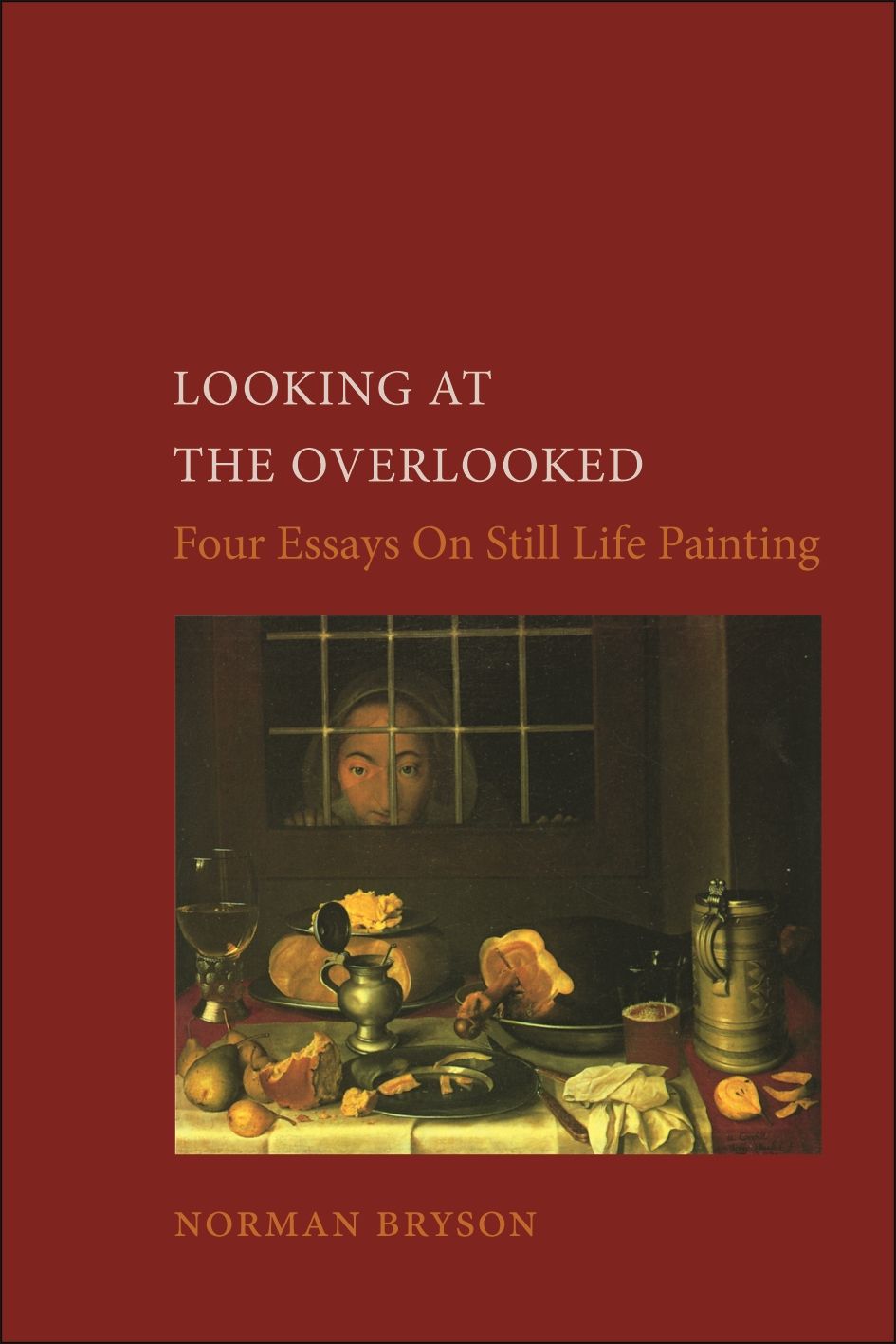 Distribution by the University of Chicago Press only to customers in the USA and Canada. Customers elsewhere should visit the UK website of
Reaktion Books
.
192 pages | 76 halftones | 6 x 9
In this, the only up-to-date critical work on still life painting in any language, Norman Bryson analyzes the origins, history and logic of still life, one of the most enduring forms of Western painting. The first essay is devoted to Roman wall-painting while in the second the author surveys a major segment in the history of still life, from seventeenth-century Spanish painting to Cubism. The third essay tackles the controversial field of seventeenth-century Dutch still life. Bryson concludes in the final essay that the persisting tendency to downgrade the genre of still life is profoundly rooted in the historical oppression of women.

In Looking at the Overlooked, Norman Bryson is at his most brilliant. These superbly written essays will stimulate us to look at the entire tradition of still life with new and critical eyes.
Table of Contents
Contents
Foreword
Xenia
Rhopography
Abundance
Still Life and 'Feminine' Space
References
List of Illustrations
For more information, or to order this book, please visit https://press.uchicago.edu
Google preview here