---
Heartland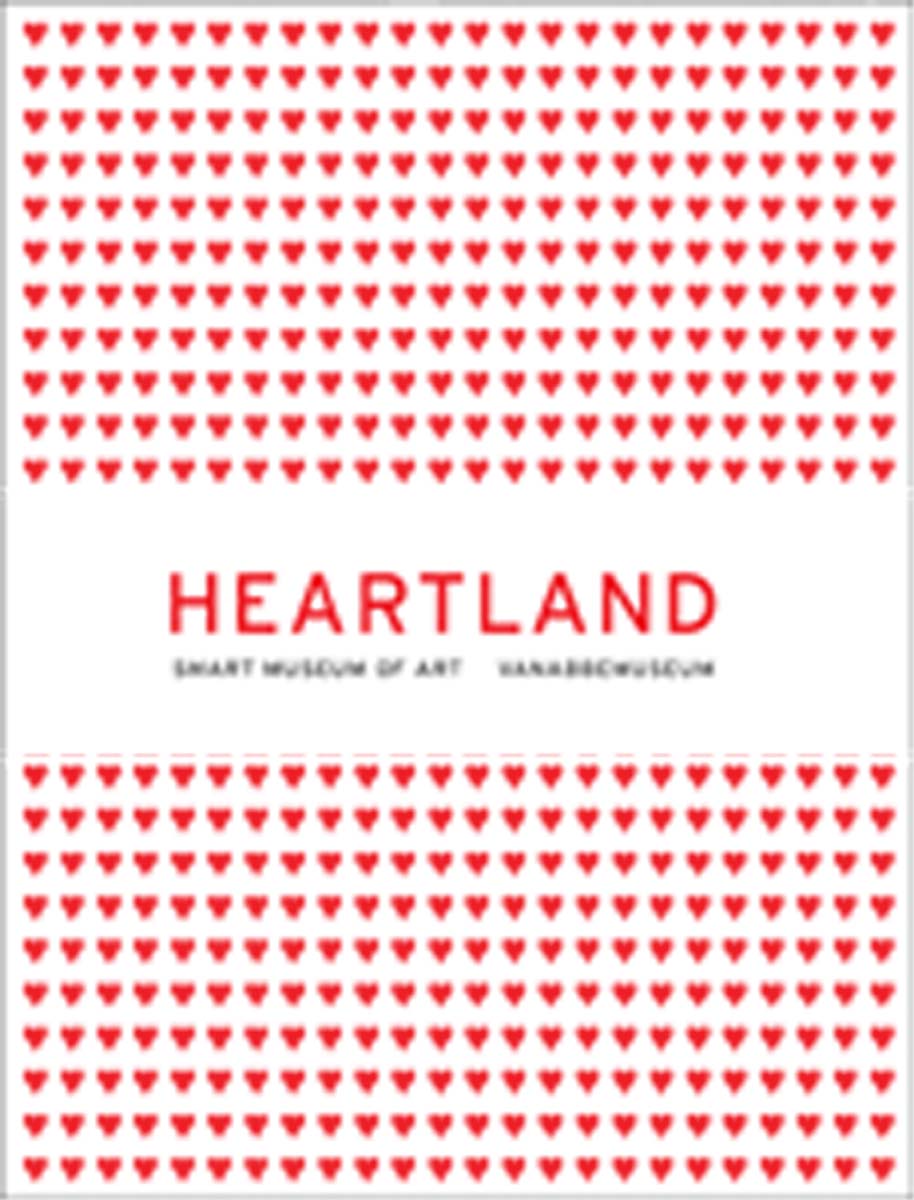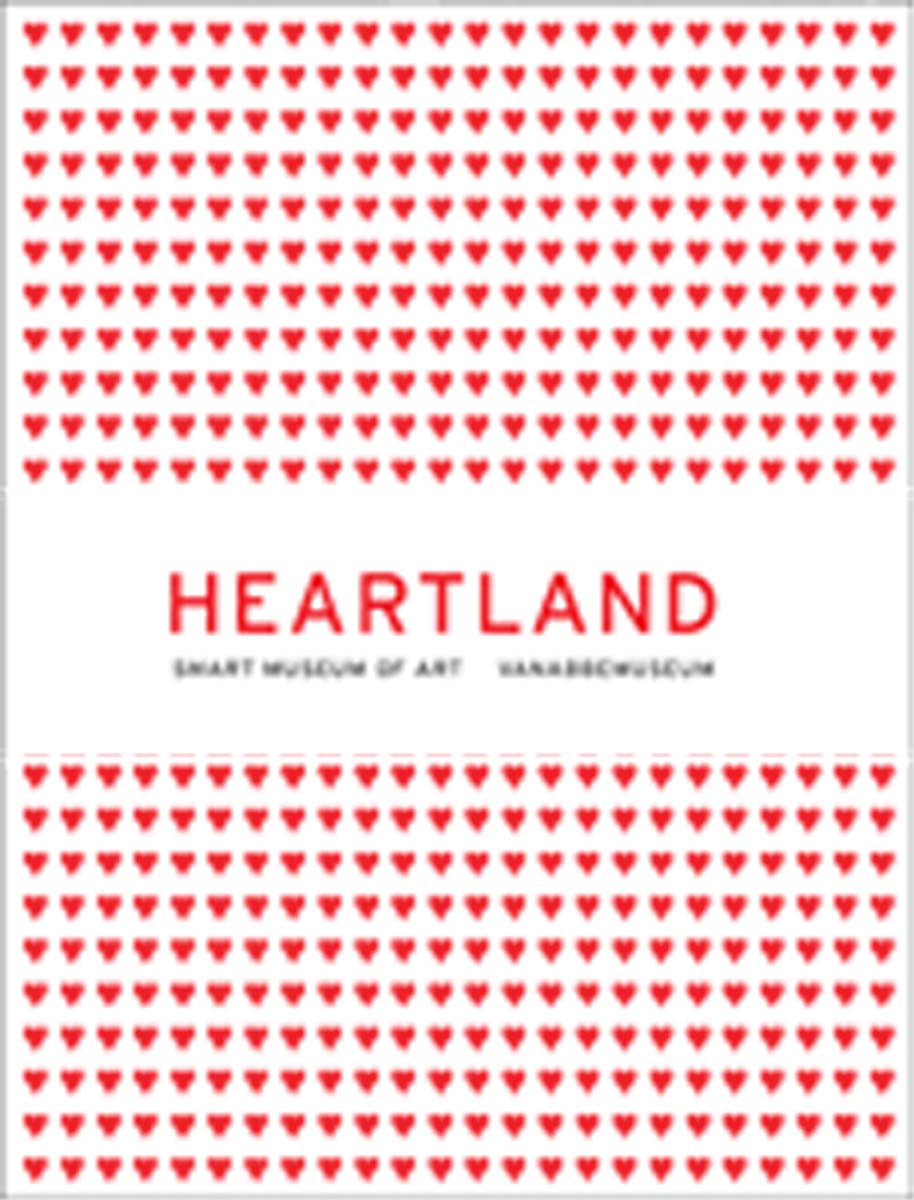 176 pages | 90 color plates | 8 x 10 1/2
Throughout the vast interior of the United States, contemporary artists are responding to the world around them and reshaping it in unexpected ways. Published to coincide with an exhibition of the same name that first appeared last year in the Netherlands and will open in fall 2009 at the University of Chicago's Smart Museum of Art, Heartland offers an idiosyncratic look at innovative forms of cultural production taking place across the region.
This engaging book is part critical reader, part catalogue. Contributors—including novelist Dave Eggers, scholar Hasan Kwame Jeffries, and journalist Rebecca Solnit—explore the region through topics ranging from art to music to urban farming to political history. An illustrated section introduces over twenty artists featured in Heartland, including both established figures like Kerry James Marshall and exuberant newcomers like the group Whoop Dee Doo. An appendix surveys the lively state of independent and artist-run cultural initiatives from New Orleans to Detroit.
Produced by the Van Abbemuseum and the Smart Museum of Art, Heartland challenges expectations of place and illuminates a diverse assembly of artists who are redefining the cultural terrain of the American heartland.
Table of Contents
Contents
Foreword
Charles Esche and Anthony Hirschel
Introduction
Charles Esche, Kerstin Neimann, Stephanie Smith
Research Travels
Kerstin Neimann: Encounters in the Heartland: Notes from the Road Trip
with blog entries, travel notes, and photographs from the curatorial team
Project Map
Essays
John Corbett and Frank Veenstra: Deep in the Heart of American Music
Joshua Decter:Art, Urban Rebuilding, Social Justice, and Sustainability: Toward a Case Study of New Orleans
Dave Eggers: Illinois
Charles Esche: A Grounded America
Hasan Kwame Jeffries: From the Black Panthers to Barack Obama: Democratic Politics in the Heartland of America
Andria Lisle: Heart of Darkness
Hesse McGraw: Mega-Life in the Midwest
Stephanie Smith: Making the World You Want to Live In
Rebecca Solnit: Detroit Arcadia: Exploring the Post-Industrial American Landscape
Matthew Strauss: Your TASTE is our PROBLEM, our TASTE is your PROBLEM:
Seventeen Days in the Provincial Gallery Simulator
Dan Wang: Translocal Movement Energy from the Upper Midwest: Michigan and
Minnesota
Matt Weiland: The Great Body of the Republic 
Artists
 Independent Cultural Infrastructure
Checklist of the Exhibition
Review Quotes
TimeOut Chicago
"[The catalog] is as rich and expansive as a Midwestern breakfast buffet. Profiles of almost 30 artists and collectives . . . accompany essays about the region by Dave Eggers, Rebecca Solnit and other writers and historians."
For more information, or to order this book, please visit https://press.uchicago.edu
Google preview here