---
Monarchies 1000-2000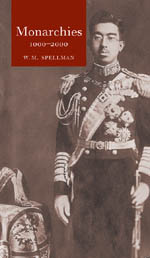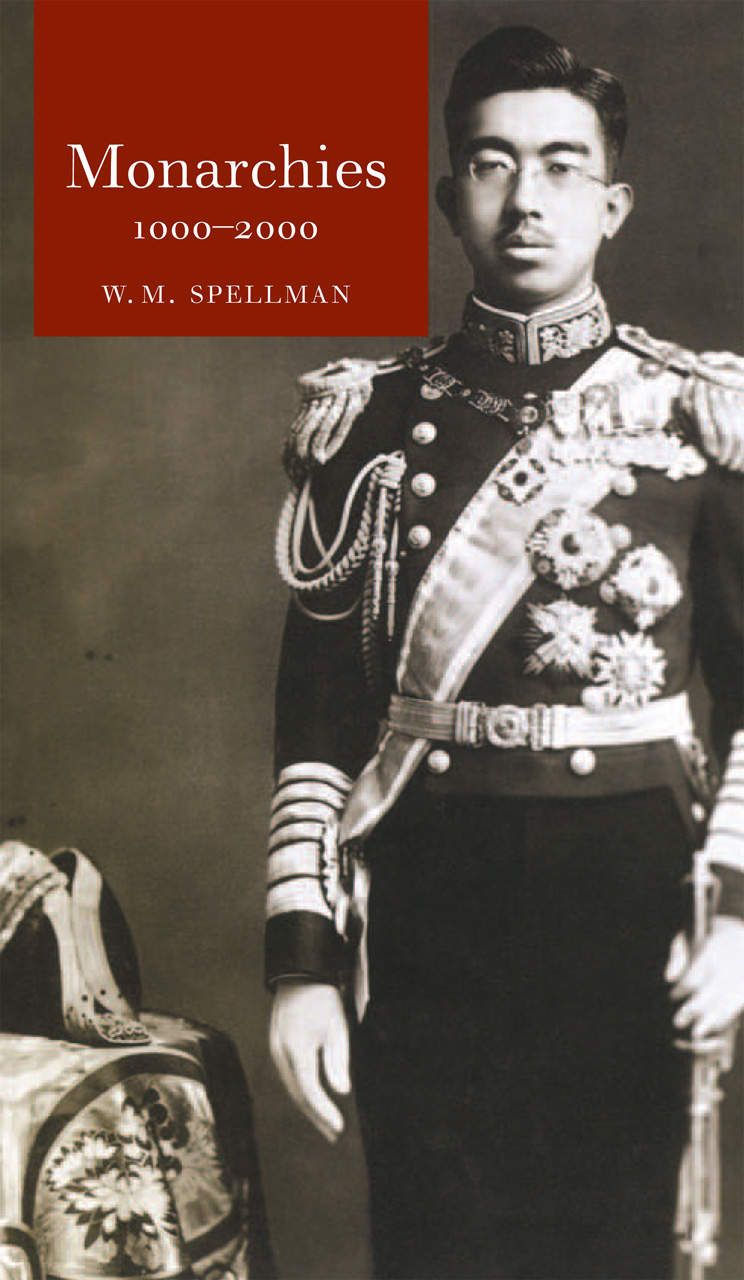 Distribution by the University of Chicago Press only to customers in the USA and Canada. Customers elsewhere should visit the UK website of
Reaktion Books
.
320 pages | 5.5 x 9.25
Monarchies 1000 –2000 surveys a form of government whose legitimacy rests not on voluntary consensus but on age-old custom, heredity and/or religious sanction. Global in scope and comparative in approach, W. M. Spellman's survey establishes connections between monarchy as idea and practice in a variety of historical and cultural contexts across a millennium when the system was without serious rival.

Spellman examines the intellectual assumptions behind different models of monarchy, tracing the ways in which each of these assumptions shifted in response to historical factors. While no human institution has retreated as rapidly in the modern period, monarchy's remarkable longevity invites us to weigh the significance of hierarchy, subordination and dependence as constants of the human experience.
Table of Contents
Contents
Preface
Introduction: The Idea of Monarchy
1. Asian Archetypes: Chinese Absolutism and Japanese Symbolism
2. Monarchy without Manuscripts: Sub-Saharan Africa and the Americas
3. Theocratic Monarchy: Byzantium and the Islamic Lands
4. The European Anomaly, 1000-1500
5. Monarchy and European Hegemony, 1500-1914
6. Endings and Remnants: Monarchy in the Twentieth Century
7. Monarchy and the State in the Twenty-First Century
References
Bibliography
Index
Review Quotes
Sixteenth Century Journal
"Wide-ranging. . . . One of the book's great strengths is the rigorously comparative perspective Spellman brings to his material. The book presents a convincing portrait of the large role monarchs and monarchy have played in the development of human political organizations, and would provide an excellent resource for teaching or a beginning point for discussion."
For more information, or to order this book, please visit https://press.uchicago.edu
Google preview here