---
Fox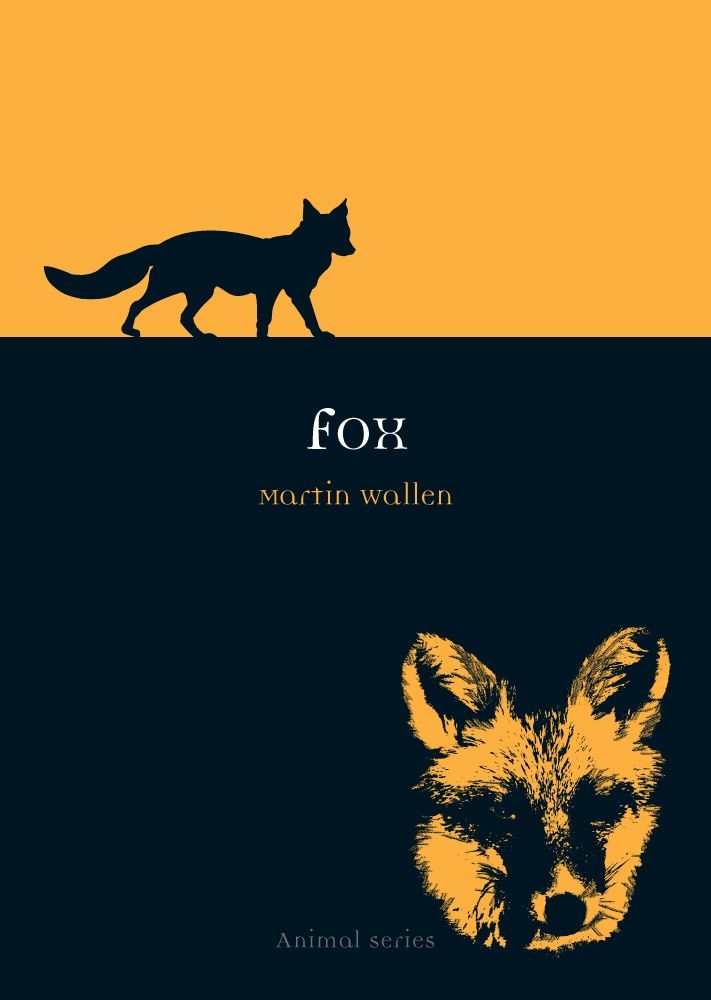 Click
here
for a special, limited-time offer for the entire Animal series.
206 pages | 25 color plates, 75 halftones | 5 3/8 x 7 1/2 | © 2006
We know very little about the fox and its habits—and our ignorance, Martin Wallen argues, is rooted in the fox's bad reputation. Lowly, sly, and classified as vermin, foxes raid henhouses and garbage bins, spread disease, and injure domestic pets. At the same time, foxes are often considered beautiful, mysterious, and even oddly human. This book is the first to fully explore the fox as the object of both derision and fascination, from the forests of North America to the deserts of Africa to the Arctic tundra.

Whether portrayed as an unrepentant thief, a shape-shifter, or an outlaw, the fox's primary purpose in literature, Wallen demonstrates, is to disrupt human order. In Chinese folklore, for example, the fox becomes a cunning mistress, luring human men away from their wives. Wallen also discusses the numerous ways in which fox-related terms have entered the vernacular, from "foxy lady" to the process of "foxing," or souring beer during fermentation. Thoughtful and illuminating, Fox shows that this lovely creature is as beguiling as it is controversial.


Table of Contents
Contents
1.  The Fox in Nature
2.  Vulpine Myths, Folk Tales and Allegory
3.  The Linguistic Fox
4.  Fox-hunting
5.  The Commercial Fox
6.  Twentieth-century Fox:  The Cinema
Timeline
Evolution Charts
Genera and Species of
Fox Worldwide
References
Bibliography
Associations and Websites
Acknowledgements
Photo Acknowledgements
Index
Review Quotes
For more information, or to order this book, please visit https://press.uchicago.edu
Google preview here