---
Cat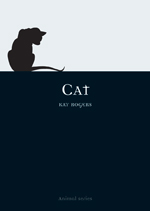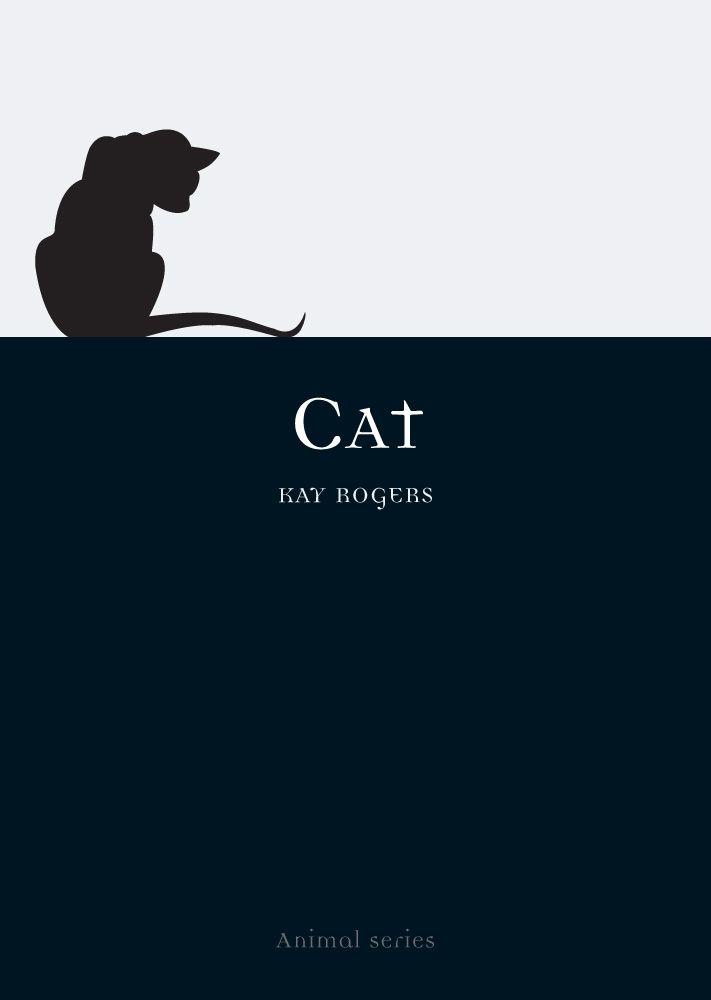 Click
here
for a special, limited-time offer for the entire Animal series.
208 pages | 25 color plates, 75 halftones | 5 3/8 x 7 1/2 | © 2006
According to ancient Egyptian lore, the goddess Bast, who protected her worshippers from disease and hard luck, had the figure of a woman and the head of a cat. Egyptians loved their feline companions, including them in family portraits, mummifying them alongside their owners, and creating exquisite works of sculpture around their graceful forms. 

Four thousand years later, the cat continues to charm us. Katharine M. Rogers traces our relationship with this curious creature in Cat, an entertaining look at one of the most popular pets in the world. From the domestic cat's emergence in ancient Egypt to its enormous popularity in the contemporary United States, Rogers uncovers the feline's cultural history in all its numerous forms: rat-catcher, witch's familiar, and even the inscrutable creature that inspired Lewis Carroll and Edgar Allan Poe. As Rogers demonstrates, our fascination with cats lies in their uncanny ability to embody just about any character—from sweet to ferocious, affectionate to independent, eerie to elegant. 

Cat will be relished by anyone who appreciates these lovable companions and their amazing ability to bring joy to our lives.


Table of Contents
Contents
1.  Wildcat to Domestic Mousecatcher
2.  The Magic of Cats, Evil and Good
3.  Cherished Inmates of Home and Salon
4.  Cats and Women
5.  Cats Appreciated as Individuals
6.  The Fascination Paradox
Timeline
References
Bibliography
Associations and Websites
Acknowledgements
Photo Acknowledgements
Index
Review Quotes
The Guardian
"Beautifully illustrated history. . . . A perfect read for ailurophiles."
The Independent
"Cat unites a typically broad and fascinating set of images with Katharine Rogers' elegant survey of the way humans have seen and thought of home-based felines. . . . Incisive and erudite."
For more information, or to order this book, please visit https://press.uchicago.edu
Google preview here