---
Castiglione
Lost Genius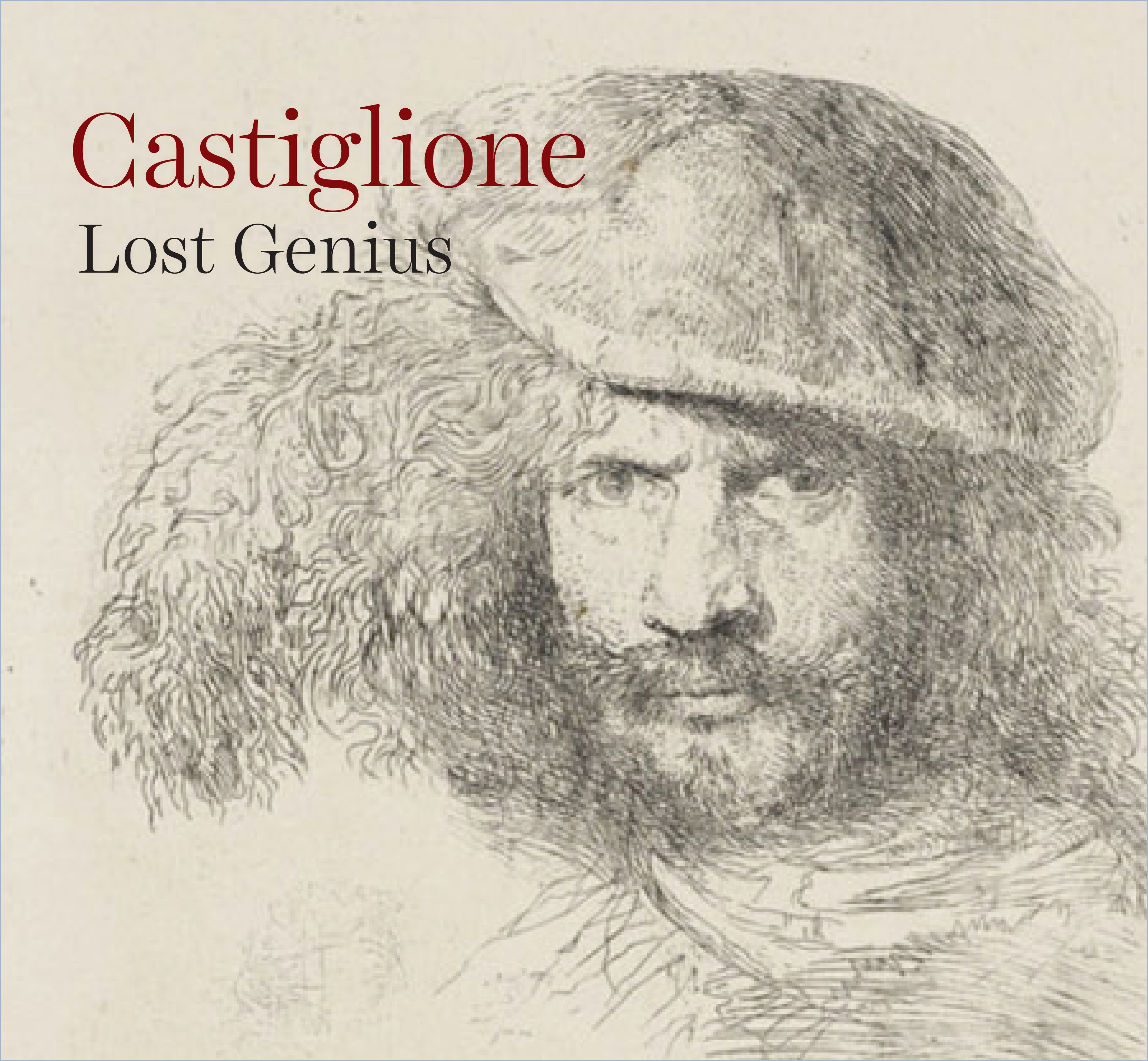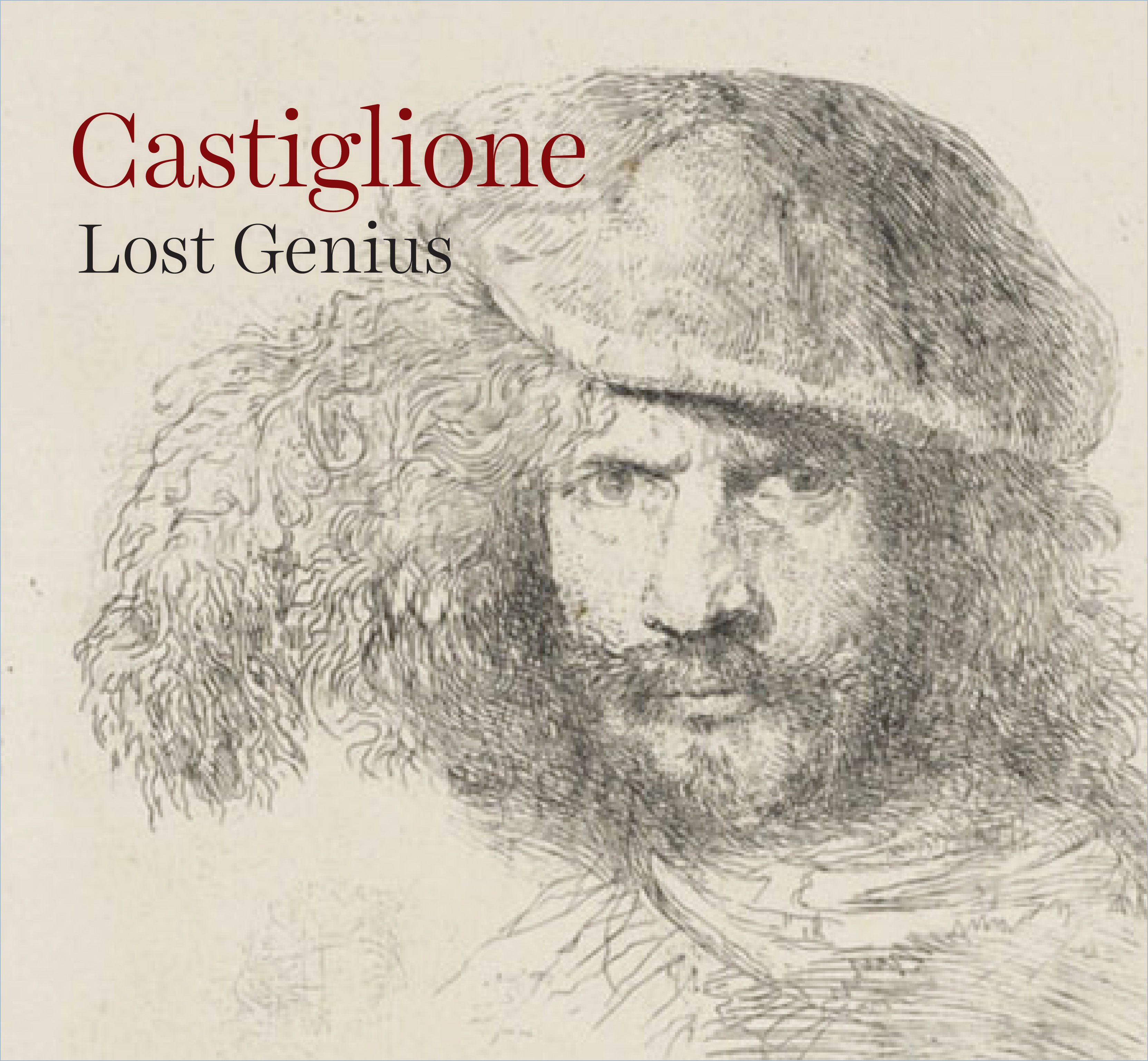 176 pages | 100 color plates | 9 3/4 x 9 | © 2013
Painter and printmaker Giovanni Benedetto Castiglione (1609–64) was one of the most technically superb and innovative artists of the Italian Baroque. Although he is best known for his evocative etchings that reveal a mastery of light to rival that of Rembrandt and Van Dyck, he also redefined the drawing and printmaking genres through the introduction of his monotyping technique and was among the first to conceive of the oil sketch as a finished work. Sadly, Castiglione's prolific artistic output has been largely overshadowed by his turbulent character and troubled private life.
           
With this lavishly illustrated biography, leading Castiglione scholar Timothy J. Standring and curator Martin Clayton and seek to restore to prominence this forgotten master of the Italian Baroque. Drawing on extensive new research into court records and other documents of the time, Standring and Clayton have reconstructed the artist's life, from his arrest for murder that led to the estrangement of his contemporaries and the loss of valuable patrons to his eventual decision to flee the region. The story of Castiglione's life and important new discoveries about his art are presented here alongside one hundred brilliant reproductions of his oil sketches.
           
Published to accompany a major exhibition that will debut at the Queen's Gallery, London, and travel to the Denver Art Museum in May 2015, Castiglione: Lost Genius is the first new publication on Castiglione in decades, and it is sure to bring his first-rate work and fascinating life to the forefront.
Table of Contents
Contents
Foreword
Acknowledgements
INTRODUCTION
YOUTH: Genoa, 1609-c. 1630
DEVELOPMENT: Rome, c. 1630-c. 1637
MATURITY: Genoa and Rome, c. 1637-1652
RECOGNITION: Genoa, 1652-1659
LAST YEARS: Mainly Genoa and Mantua, 1659-1664
Bibliography
Concordance
Index
Review Quotes
ArtNews, on the exhibition
"Although Castiglione is a big name in seventeenth-century Italian art, even fans of the period might have trouble associating him with a particular artwork. One of the most technically accomplished draftsmen of the Baroque period, he has unaccountably fallen from recognition in the modern era. But this exhibition, provocatively subtitled 'Lost Genius' seeks to correct that oversight. . . . Taken together, the works in this splendidly conceived exhibition demonstrate that Castiglione was a major figure in art history."
Denver Post, on the exhibition
"Fascinating, from beginning to end. . . . Looking at the works, it's easy to see why Castiglione was popular in his day and to guess why he faded into relative obscurity after he died. He was a difficult soul, according to the curators, a lawbreaker, shady businessman, perhaps even a violent criminal. His personal reputation suffered along with his legacy. . . . Instead, he is survived by questions—and a few boosters in the local museum community who believe in his brilliance. Now, they just have to convince the rest of the world."
For more information, or to order this book, please visit https://press.uchicago.edu
Google preview here