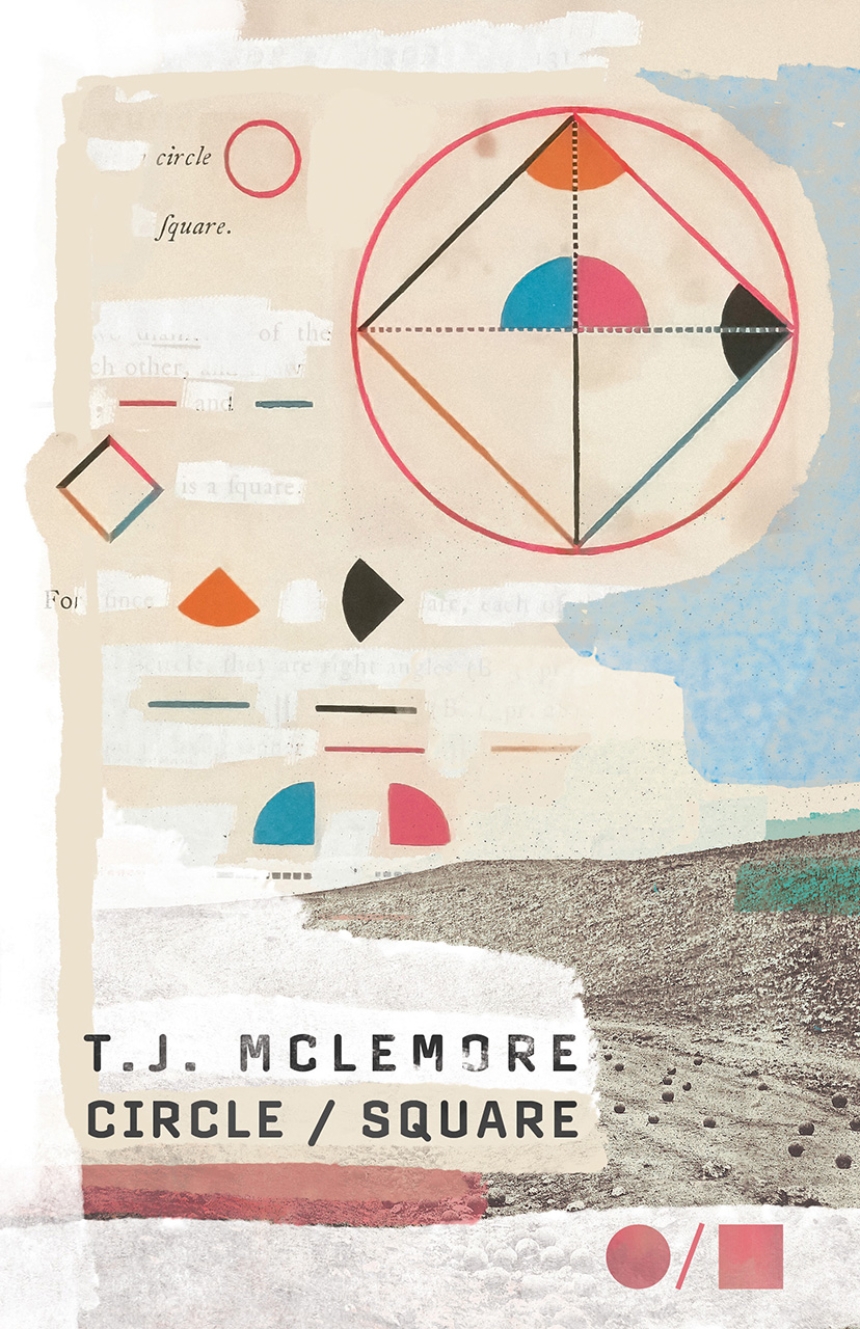 9781938769665
9781938769917
---
Reviews
"T.J. McLemore's poems combine imagination and music as a single act of knowing. The gift of the ear embodies the discovery — as in all true poetry, and in McLemore's distinctive way. This writing is alert, and fun to read. For example, here is a line about matter dissolving into the vibration of light, a form of energy that endures, 'humming whatever this song is we all run on, and run to.' I love how the clinching, intellectual turn of 'run' in those two meanings springs from the playful, charged energy of 'humming whatever this song is.'"
 
Robert Pinsky, author of At the Foundling Hospital
"What I appreciate about T.J. McLemore's Circle / Square is how it embodies nonduality: it is both circle and square, both intellectually challenging and emotionally rich, imagistically startling and musically rich. . . . I kept rereading this chapbook for the way it illuminates the physic and metaphysic truths of being human. These are poems that work as proofs, proofs for the equations that hold the universe and our sublime natures together."
Gerry LaFemina, author of Vanishing Horizon
Be the first to know
Get the latest updates on new releases, special offers, and media highlights when you subscribe to our email lists!