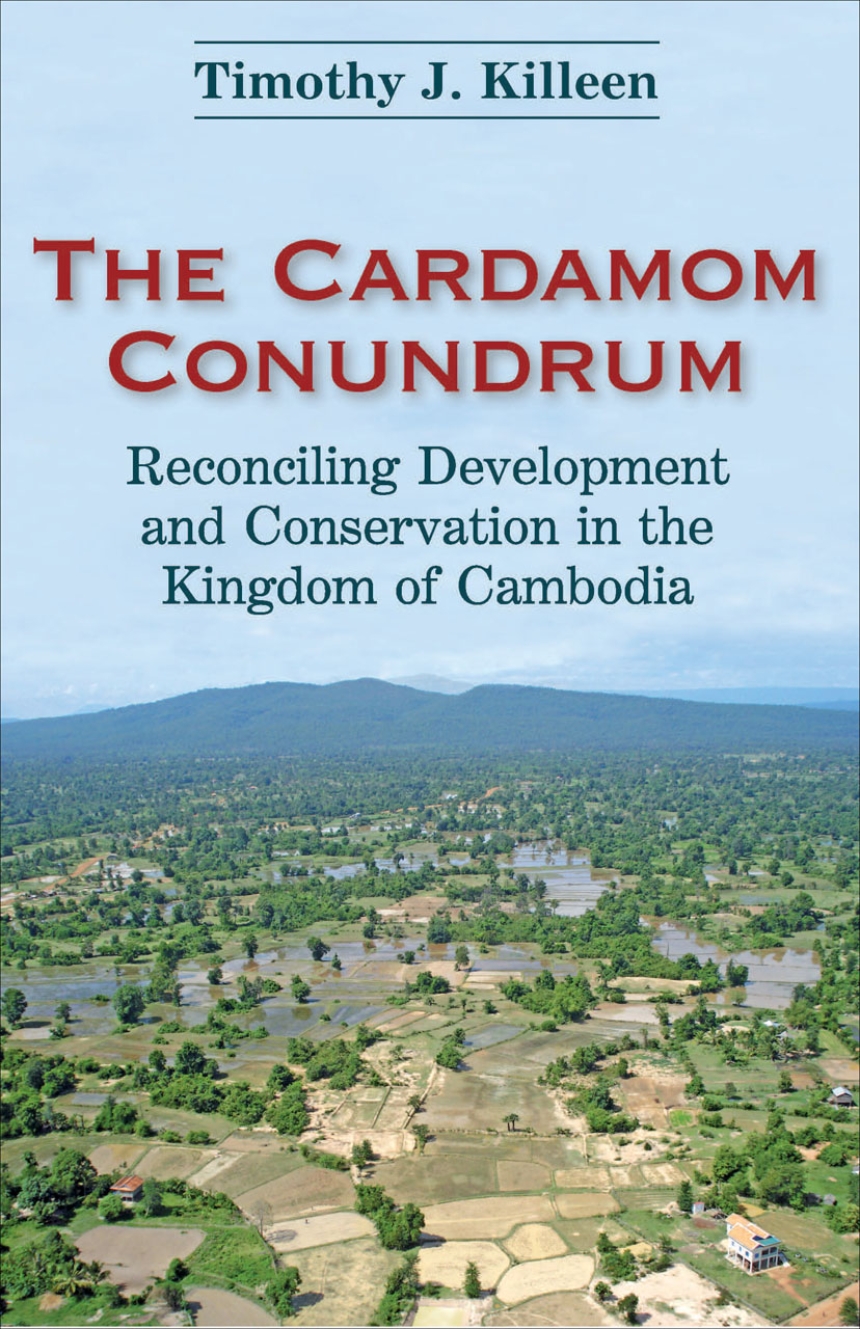 9789971696146
A "conundrum" is a puzzle whose solution requires the resolution of a paradox. In this instance, the paradox lies in two widely held and conflicting assumptions: that the pathway to a modern economy requires exploiting and monetizing a country's natural resources, and that the long-term prosperity of a nation depends on the conservation of those same resources. This book consciously seeks to avoid the mentality of "trade-offs", where pro-development advocates view conservation efforts as impediments and conservationists are convinced that development inevitably leads to a loss for nature. Instead, through an evaluation of opportunities in the still pristine forests of the Cardamom Mountains and surrounding landscapes, the author seeks to demonstrate that wise management of a nation's renewable natural resources will facilitate economic growth. Resolving the Cardamom Conundrum demands an economic model that provides robust growth, and that alleviates poverty over the short term and eradicates it over the medium term. Any other solution is impractical and morally unacceptable. The author points the way by indentifying innovative options linked to climate finance and low carbon development strategies that span the economic, social and environmental dimensions of sustainable development.
Read More

about The Cardamom Conundrum
Read Less

about The Cardamom Conundrum
---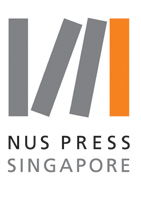 View all books from Nus Press Pte Ltd
Back to top
Table of Contents
List of Tables
List of Figures
Preface
Acknowledgements
Chapter 1. Introduction: The Cardamom Conundrum
                Historical Background
                Future Scenarios
                The Cardamom Conundrum as a Global Conundrum
Chapter 2. Natural Landscapes
                Geology
                Climate and Monsoon
                Hydrology
                Terrestrial Ecosystems
                Freshwater Systems
                Estuaries and Mangroves
                Coral Reefs, Sea Grass Beds and Offshore Fisheries
                Integrating the Management of a Nation's Natural Assets
Chapter 3. Human Landscapes
                Poverty
                Health and Education
                Demographic Growth and Migration
                Middle Class Khmer
                Meeting Individual Needs in a Sustainable Paradigm
Chapter 4. Institutional Landscapes
                National Agencies
                Official Development Assistance
                Regional Integration
                Non-Governmental Organizations
Chapter 5. The Inevitability of Change
                Highway Infrastructure
                Hydropower
                Land Tenure
                Forest Exploitation
                Shrimp Farming
                Coastal Tourism
                Mineral Extraction and Hydrocarbons
                Industrialization
                Climate Change
Chapter 6. The Value of Nature
                Water and Watershed Management
                Terrestrial Carbon – Sequestration and Storage
                The Economic Value of Biodiversity Conservation
                Leveraging Nature for Economic Growth
Chapter 7. The Cardamom Solution: Envisioning a Green Economy
                Forest Resources
                Agricultural Diversification and Intensification
                Fisheries and Aquaculture
                A Diversified and Green Tourism Model
                The Rest of a Green Economy
Chapter 8. The Way Forward
                Monetize the Value of Forest Carbon
                Stabilize the Agricultural Frontier
                Expand Community-Based Management
                Redefine Cambodia's Protected Area System
                Spatial Planning, Strategic Environmental and Social Assessment
                Governance and Decentralization
                Sooner Rather than Later
Notes
Index
 
Read More

about table of contents
Read Less

about table of contents
Be the first to know
Get the latest updates on new releases, special offers, and media highlights when you subscribe to our email lists!