International Rights Information
Dear International Colleagues:
It is with great pleasure that we present our latest seasonal International Rights catalogs for your review. Books published by the University of Chicago Press have been translated into over 40 different languages around the world. To this date, almost three thousand translations of our books have been published by over 650 publishers. We are also proud to publish a distinguished list of translations from other languages. See the full list of Translations from Chicago.
If you are interested in considering any of our books for translation, please do not hesitate to send us any translation query to the address below, or contact our agent for your language.
We look forward to working with you.
Seasonal catalogs for international publishers in PDF format: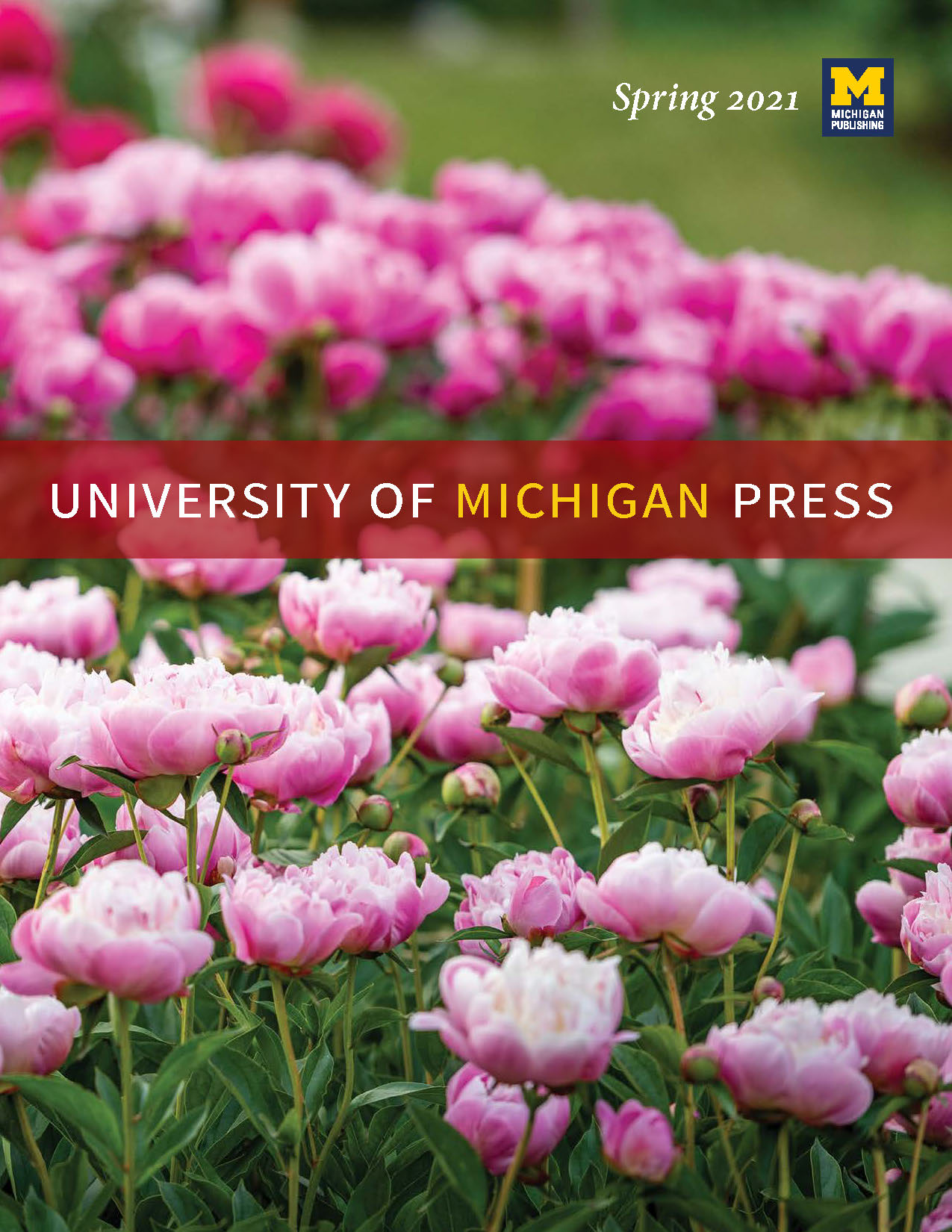 UNIVERSITY OF MICHIGAN PRESS Spring 2021 INTERNATIONAL RIGHTS CATALOG

The University of Chicago Press is an International Rights representative for books from the University of Michigan Press.
UMP SPring 2021 HIGHLIGHTS