---
Pop Cultured
The Photography of Mark McNulty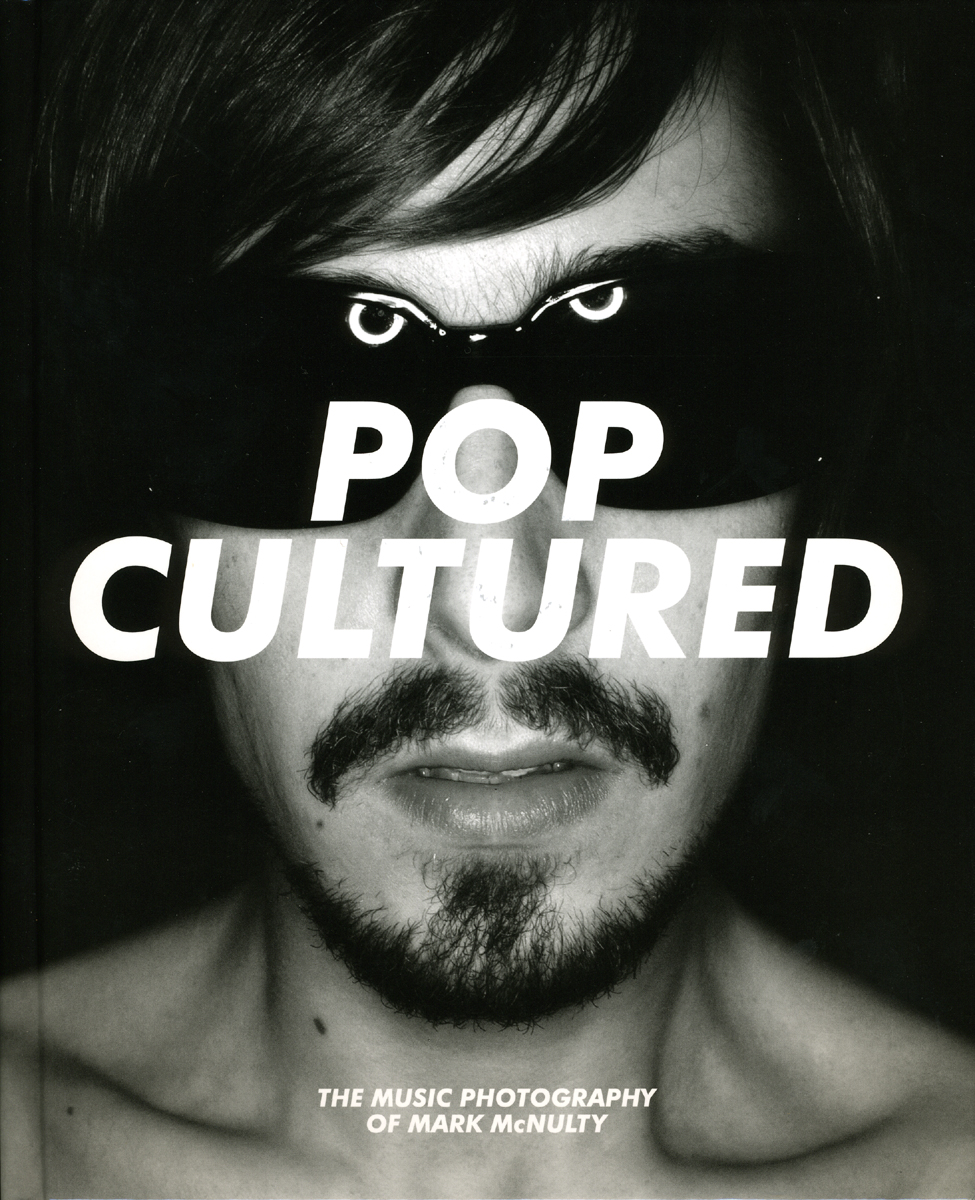 Distributed for Liverpool University Press
208 pages | 146 color, 37 halftones | 8 x 10
For over twenty years, Mark McNulty has been documenting the Liverpool music scene, both in the city and as it has proliferated worldwide. Accompanied by over 100 photographs, Pop Cultured celebrates the city, its music, and its culture through the lens of this highly acclaimed and influential photographer. McNulty has covered a wide array of iconic British bands such as the Stone Roses, Happy Mondays, Echo and the Bunnymen, and the Arctic Monkeys, as well as visiting international acts like the White Stripes. Witty, enthralling, and visually stunning, Pop Cultured combines McNulty's images with his own laconic and humorous commentary and that of his iconic musical subjects, providing a rollercoaster account of the last twenty years of British culture.
Contents
Introduction - Absolute Beginner
Chapter One - Earthbeat
Chapter Two - Beatles Fan
Chapter Three - Ten Til Late
Chapter Four - G-Lovers
Chapter Five - Paris & Minsk
Chapter Six - The New Mersey Beat
Chapter Seven - Cream
Chapter Eight - Supper Clubs
Chapter Nine - Shamrocks & Shenanigans
Chapter Ten - Hillsborough
Chapter Eleven - Hello Software
Chapter Twelve - Remix
Chapter Thirteen - First Three Songs No Flash!
Chapter Fourteen - Contributions
For more information, or to order this book, please visit http://www.press.uchicago.edu
Google preview here